Do you coach 5 – 11 year old children in sport or physical activity?
Are you a parent / guardian or teacher?Would you like to increase your knowledge of nutrition for active children?
This 3 hour course will train you in the importance of good nutrition before and after exercise plus hydration, in order for them to maximise their potential, reduce injury and illness risk and develop appropriately.
Topics include: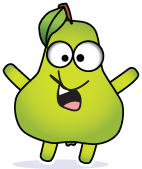 The balance of food groups
  Timing and content of meals
  Reading food labels
  Drinks
Good nutrition is also important for health, growth, behaviour and development.
To register your interest, or to book a course of between 10 & 20 students, contact Jenny Stretton on:
Tel: 07586 565355, Email: info@thefoodcrew.org.uk 
or Click here to contact us
————————————————————————————————————————————–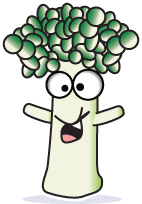 Our training provider partners are Fit 4 Training
They have a wealth of experience in many Active IQ qualifications and you might like to consider for CV progression following your 'Good Nutrition for Active Children' Tutor Training.
Please contact Paul or Michelle on 01952 581796 for further information on their courses.