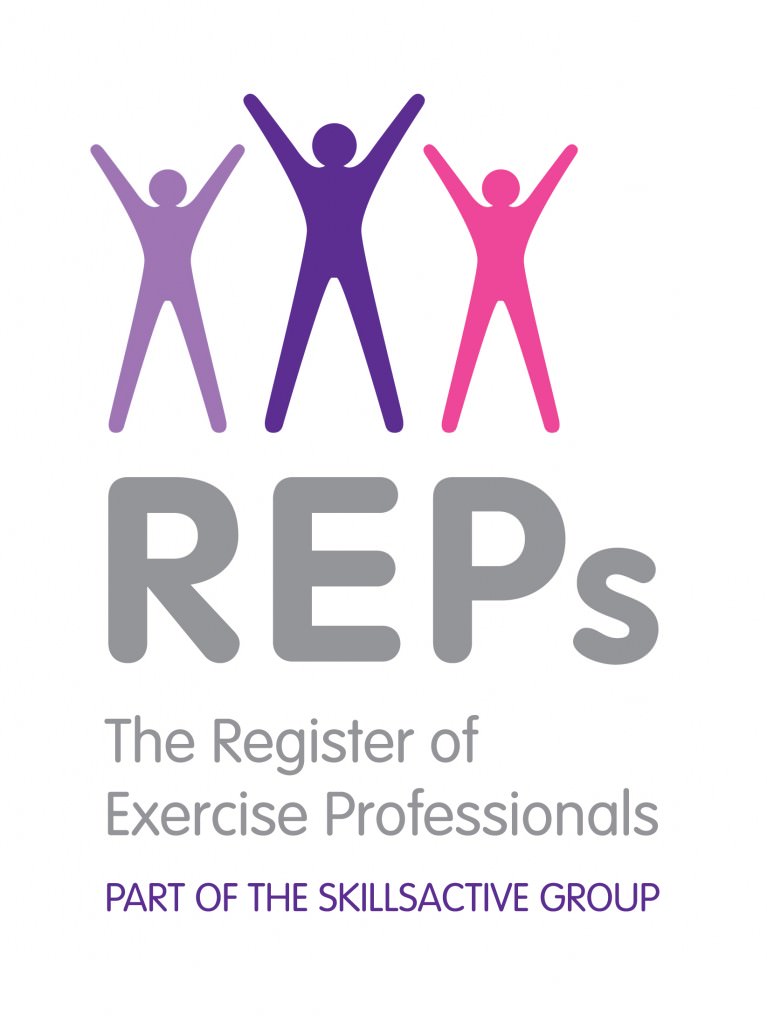 About REPs
REPs is an independent public Register which recognises the qualifications and expertise of health-enhancing exercise instructors in the UK. One of our key functions is to provide a system of regulation for instructors and trainers to ensure that
they meet the health and fitness industry's agreed national
occupational standards.
Membership of REPs provides assurance and confidence to consumers, employers and the health professions that all registered exercise professionals are appropriately qualified and have the knowledge, competence and skills to perform specific roles.

Members are acknowledged for their:
Members are bound by a Code of Ethical Conduct and hold appropriate public liability insurance. In order to remain on the Register, members must continue to meet the standards that are set for their profession through Continual Professional Development (CPD).

SkillsActive is the officially recognised and licensed organisation that sets the best quality standards for skills, offers effective training solutions and facilitates career development in the sport, fitness, outdoors, playwork and caravan industries.
SkillsActive is licensed as the Sector Skills Council for Active Leisure, Learning and Well-being. We also have a number of associated brands who work with specific people and sectors to provide them with the training solutions relevant to their needs. The National Skills Academy for Sport and Active Leisure delivers specific projects aimed at employers. The Register of Exercise Professionals (REPs) identifies individuals in the fitness industry as qualified and recognised professionals. Caravan Industry Training (CITO) sets standards for the caravan industry