Welcome Sports Coaches and Teachers to the Food Crew
– home of Good Nutrition for Active Children™
This site is designed to offer advice and support for coaches and parents to provide good nutrition for active children. We want to help children play better for longer. On this site you will find tips and tools to help fuel children for optimal performance.
Why is this important?
Good nutrition is important for health, growth and development as well as sporting performance
Eating and drinking the right foods and drinks will help children to perform to the best of their ability
A healthy, balanced diet can give an active, growing body all the nutrients and energy it needs
You already are committed to providing a great environment for the children in your care to develop in their chosen sport or activity, and this training, website and membership club add to the whole package of Best Practice advice that you can give.
Have you attended the Good Nutrition for Active Children™ course?
The 3 hour training course provides attendees with an understanding of the importance of good nutrition for active children.  Attendees will learn about a healthy, balanced diet and how this can help children maximize their sporting potential.  The information in the course focuses on children over the age of 5 years who are active and training and/or playing for local clubs and organisations.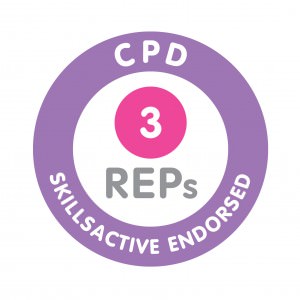 Members are bound by a Code of Ethical Conduct and hold appropriate public liability insurance. In order to remain on the Register, members must continue to meet the standards that are set for their profession through Continual Professional Development (CPD).
Interested in attending a course?